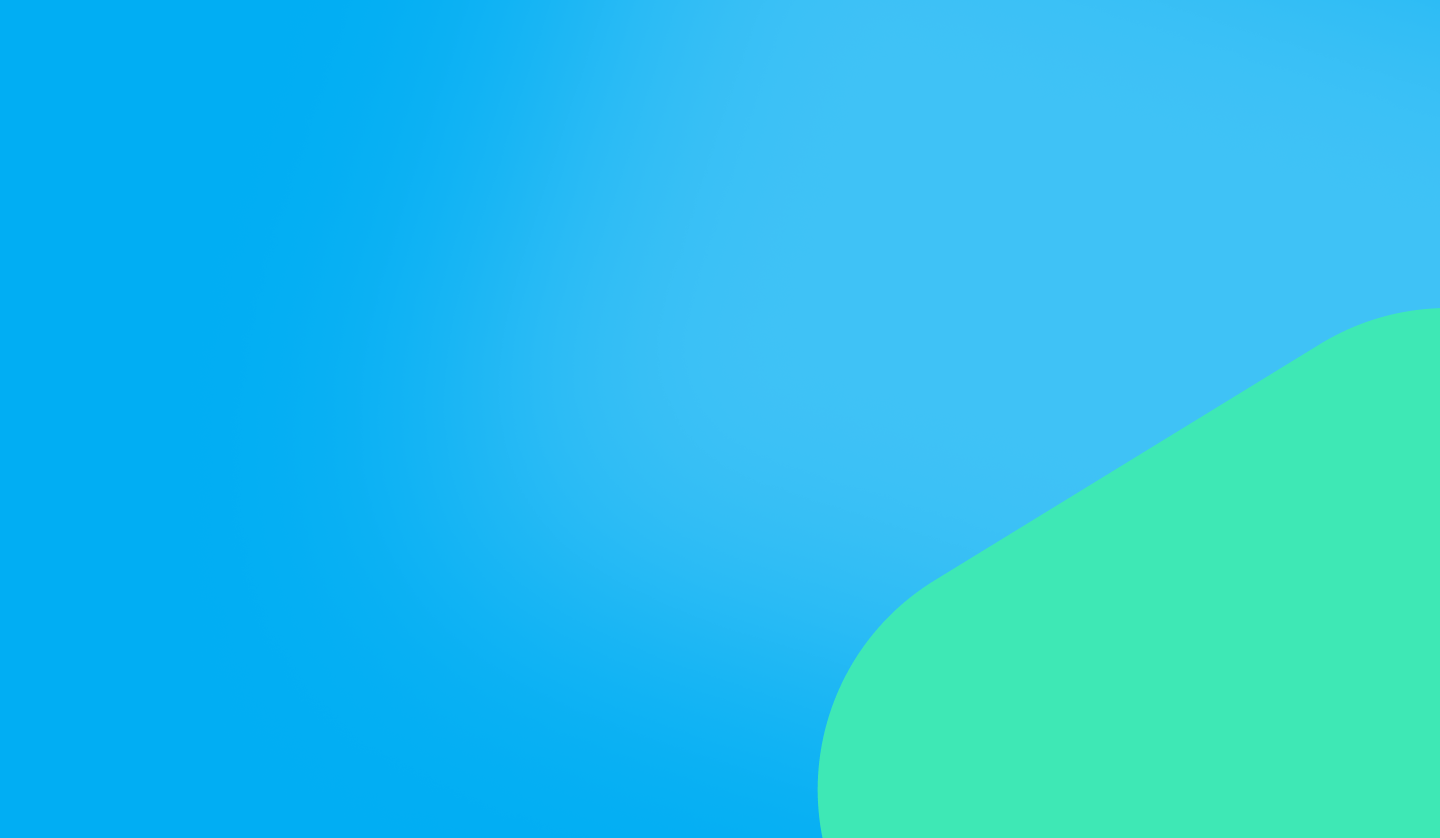 An online DX application to support your business
Create your own business space with MY Platform

Easy creation of original landing pages

Sell products through live commerce and e-commerce

Webinars & events for product promotion & paid subscriptions

Easily set up online business meetings
Grow your business by joining SkySales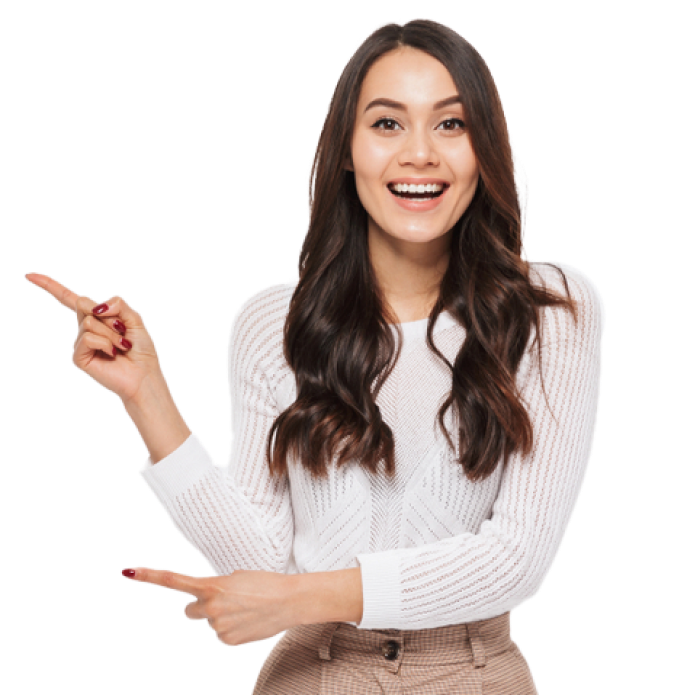 Everyone can start a cloud business for free and at will
"MY Tools" supports your business with a variety of features that will help you succeed in your non-contact business.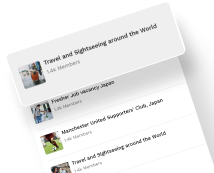 My Platform
You can create your own business space and conduct a variety of businesses.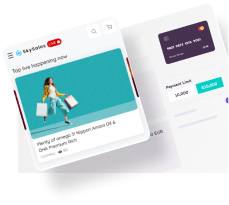 Live shopping
You can easily do trendy LIVE commerce and shopping.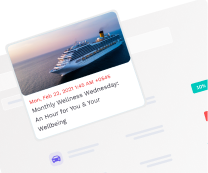 Events / Webinars
You can now host online events and webinars.
Posts
By posting information on the timeline, you can promote your products and attract new customers.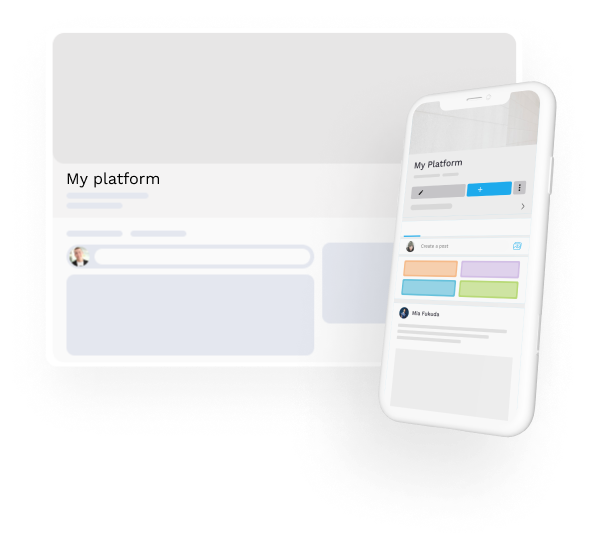 Create 'My platform' for free
Create your own MY platform and invite users to develop the service of your choice in your own private business space.

You can get a lot of lead customers by posting in My Platform.

Create a brand community hosted by you.

Have a stable business with high LTV by deepening relationships with customers and group members.

You can use any number of the four types of platforms to suit your needs.

Shop type (for shops that want to centrally manage sales within the platform)
・Commission-based (for those who want to earn commission income)
・Corporate type (for companies that want to centrally manage sales within the platform)
・Subscribed (for those who want to earn monthly or annual membership fee income)
・Volunteer/Free Type (for clubs and volunteers)
In-house and group SNS type (for companies that want to centrally manage sales within the platform)
Events and webinars
Plan your event and start your business Ideal for music LIVE, lectures, seminars You can sell goods at the same time as ticket sales at free and paid events. If you register a transfer account, you can collect it in your bank account.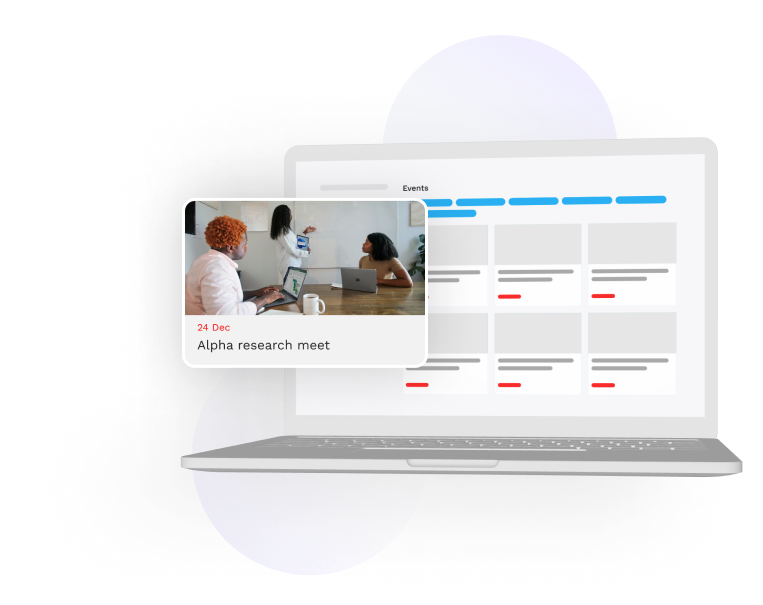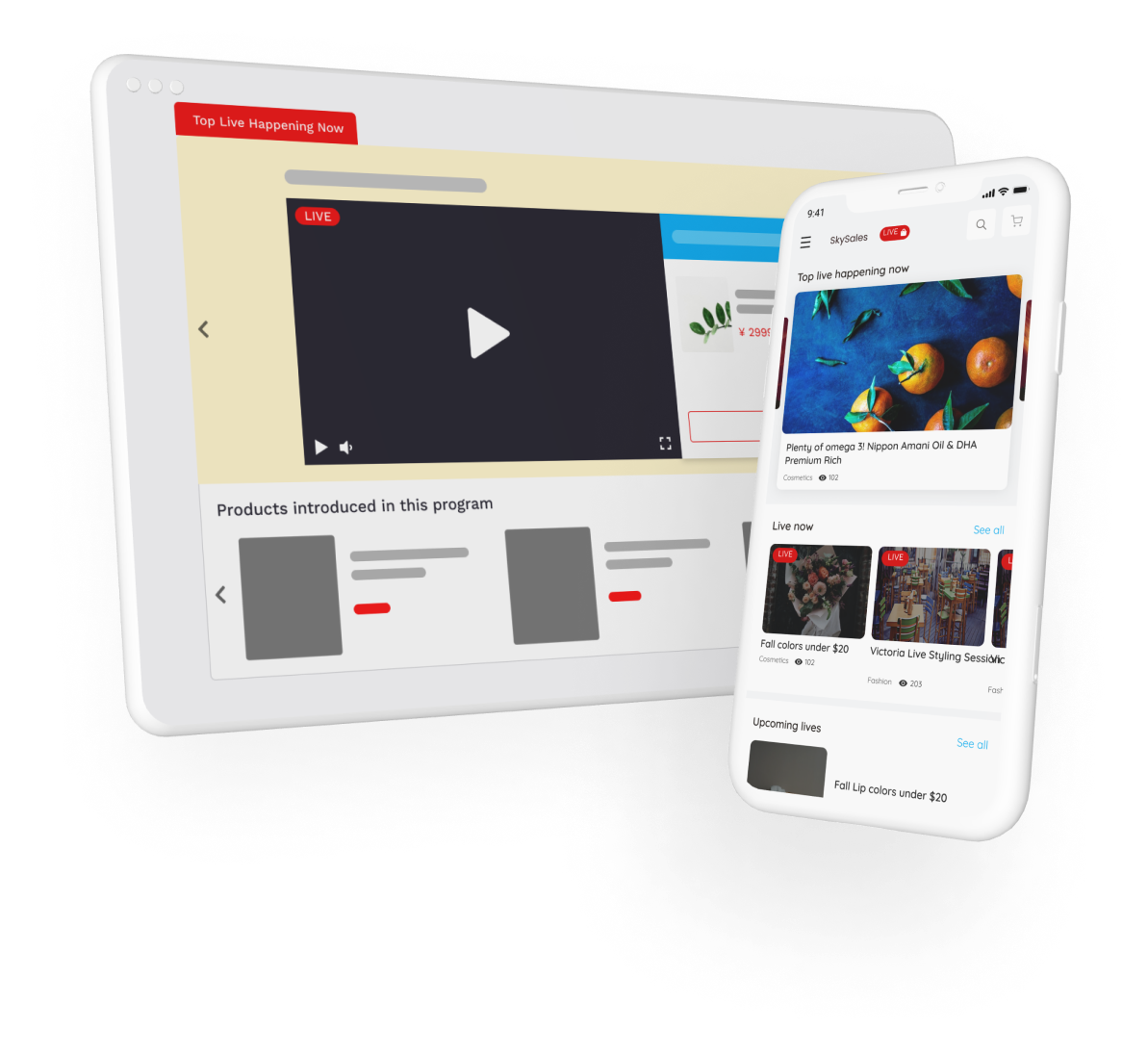 Trendy Live commerce and shopping
You can sell your products to customers with real LIVE images just like TV shopping.

Promote the purchase by answering questions immediately with the communication function with customers.

Customers can make a purchase on the spot while watching the video screen.

Support sales with high quality video
Schedule meetings with stakeholders
You can set up an online meeting by simply clicking on the meeting time from the calendar.On the day of the meeting, you can easily join the meeting with the click of a button from your calendar and never forget a meeting again.The calendar displays the schedule, events, and webinars, and you can join the meeting by simply clicking on the date button.You can also easily schedule a meeting with your online meeting partner using the scheduling function.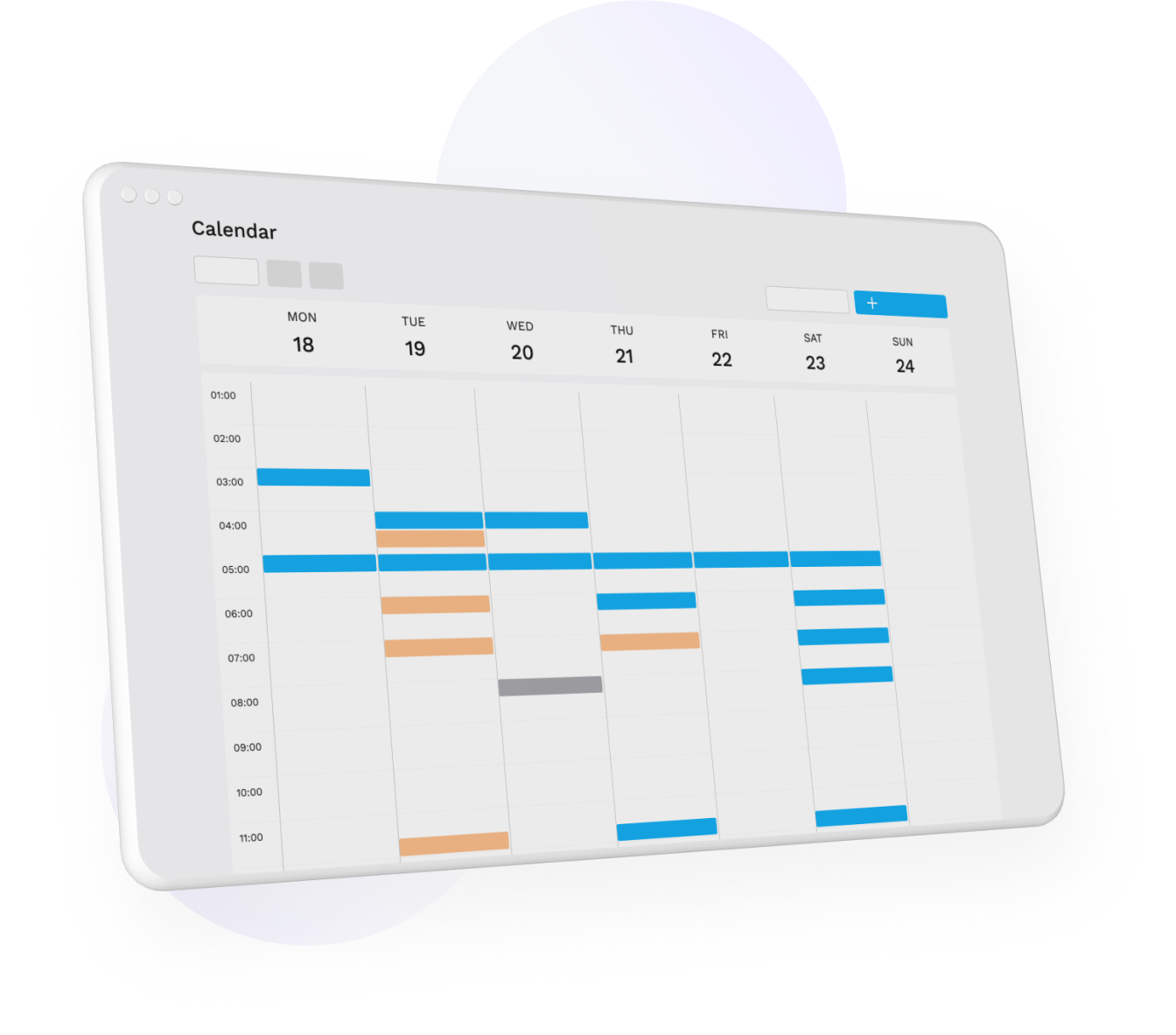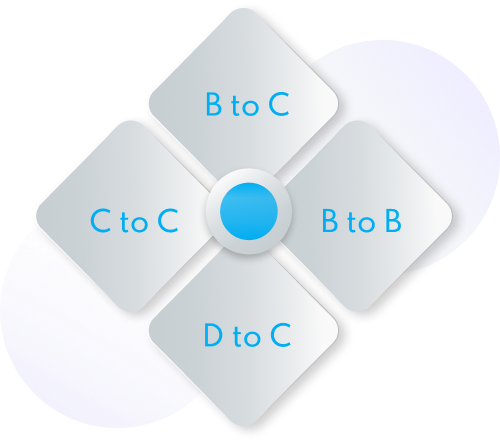 Target audience for Skysales
SKYSALES allows you to do all types of business, including BtoB, BtoC, CtoC, and DtoC. Skysales is a multifunctional and safe business platform


Impact
It's free and anyone can earn money from any job they want!

Reliable
Your transactions are secured by the Stripe payment service.

Available
Register for a free account to start your business easily

Versatile
We provide functions to facilitate contactless business to meet your business needs.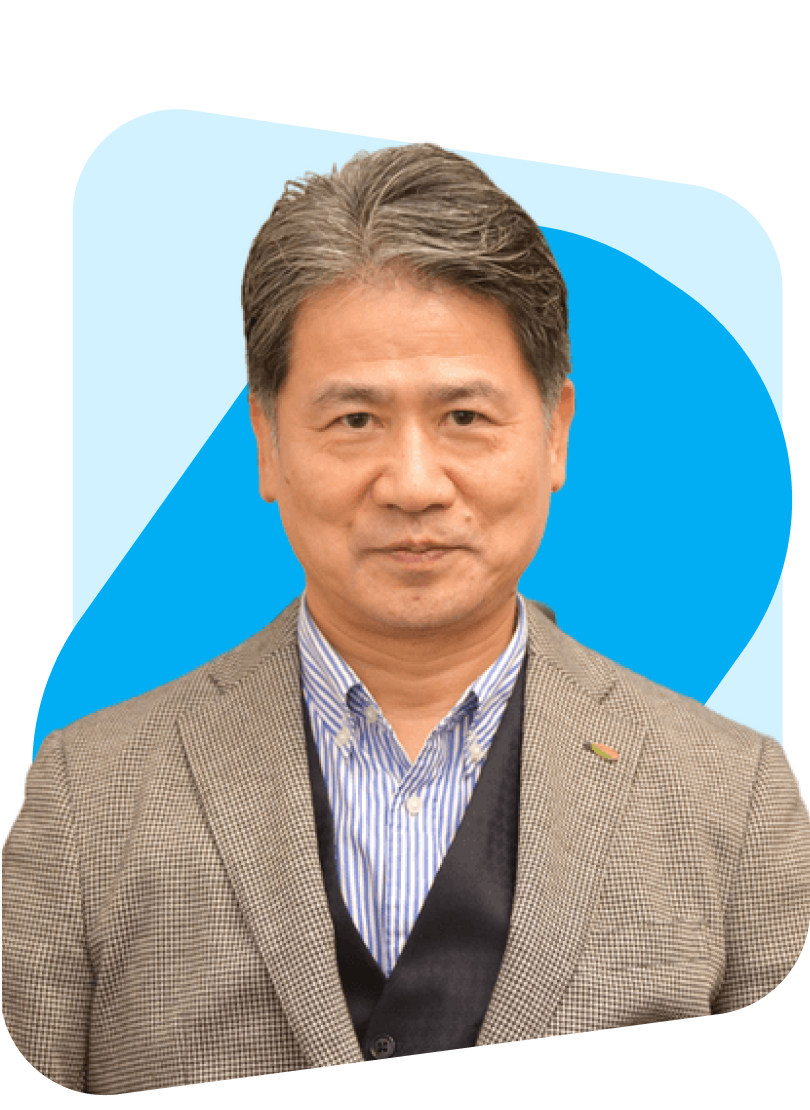 Message from the president
Humanity moves to the next stage In the wake of the Corona crisis, some companies shifted completely to telework, and even after the end of Corona, there was little chance of returning to the original way, making the digitalization of business irreversible. With this opportunity, business styles and accepted wisdom were rewritten, non-contact DX became firmly established in the world, and a new business and lifestyle "New Normal" was born, a turbulent era.

In these turbulent times, the gap between the rich and the poor due to economic disparity has become a challenge for our humanity. Using the latest DX technology, "SKYSALES" aims to solve this problem by providing a free business infrastructure that allows anyone, anywhere, to do what they want and dream of doing in their free time.SKYSALES is not just a microfinance platform, but a microbusiness platform that provides a social infrastructure that enables economically disadvantaged people around the world to live independently and prosperously, and contributes to society as a CSV business. We will contribute to society as a CSV business. This is the next stage in the evolution of humanity. SKYSALES will continue to take on the challenge of evolving the future business space through contactless technology.
Yuji Tamura - Founder of Skysales