Helping Business Hampered By COVID-19
An online DX application created to support your business
Skysales provides all the business features you need to start, run and grow your business on one platform.
Accelerate growth
Skysales provides all business and personal capabilities you need to start, run, and grow your business in one platform.
Plan your event and start your business
Ideal for music LIVE, lectures, seminars You can sell goods at the same time as ticket sales at free and paid events. If you register a transfer account, you can collect it in your bank account.
Schedule meetings with busy stakeholders in online meetings in minutes
Calendar You can easily book a meeting simply by selecting an existing customer and setting the time. You can meet on the day of the meeting with the touch of a button from the calendar.
You can easily do trendy LIVE commerce and shopping
You can sell, receive orders, and manage collection of products from LIVE commerce. Of course, online shops are also OK.
We support sales by connecting you and clients with the client management function
You can get a lot of lead customers by posting in the news field. Use client management to support sales through emails and online meetings with lead and existing customers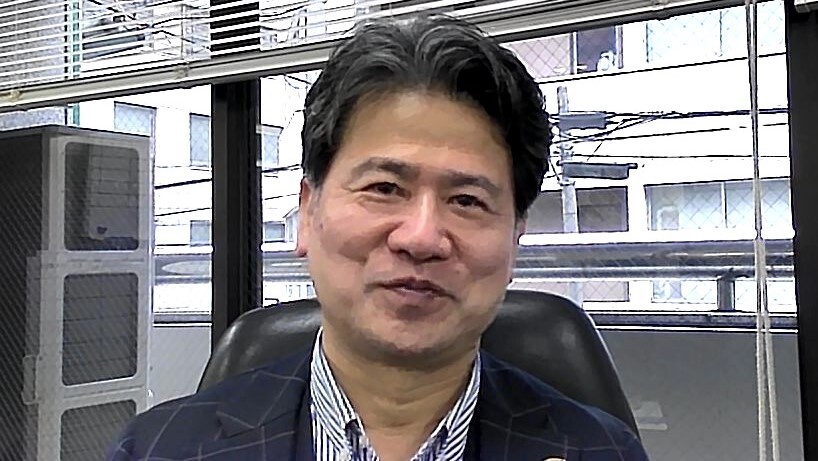 Skysales
"To the evolving new human race We have developed "Skysales", a business DX business tool that enables anyone to live a rich life, so please feel free to use it. Through the app, we team members will contribute to the business app that will be useful for the lives of the world's vulnerable digital literacy, economically vulnerable people, and small and medium-sized enterprises."
Yuji Tamura
Founder
Skysales is trusted by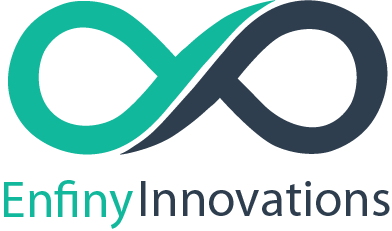 Get started with skysales
Join our newsletter
Join our subscribe list to get the latest news, updates and special offers delivered directly to your inbox.